Benefits of Infrared Therapy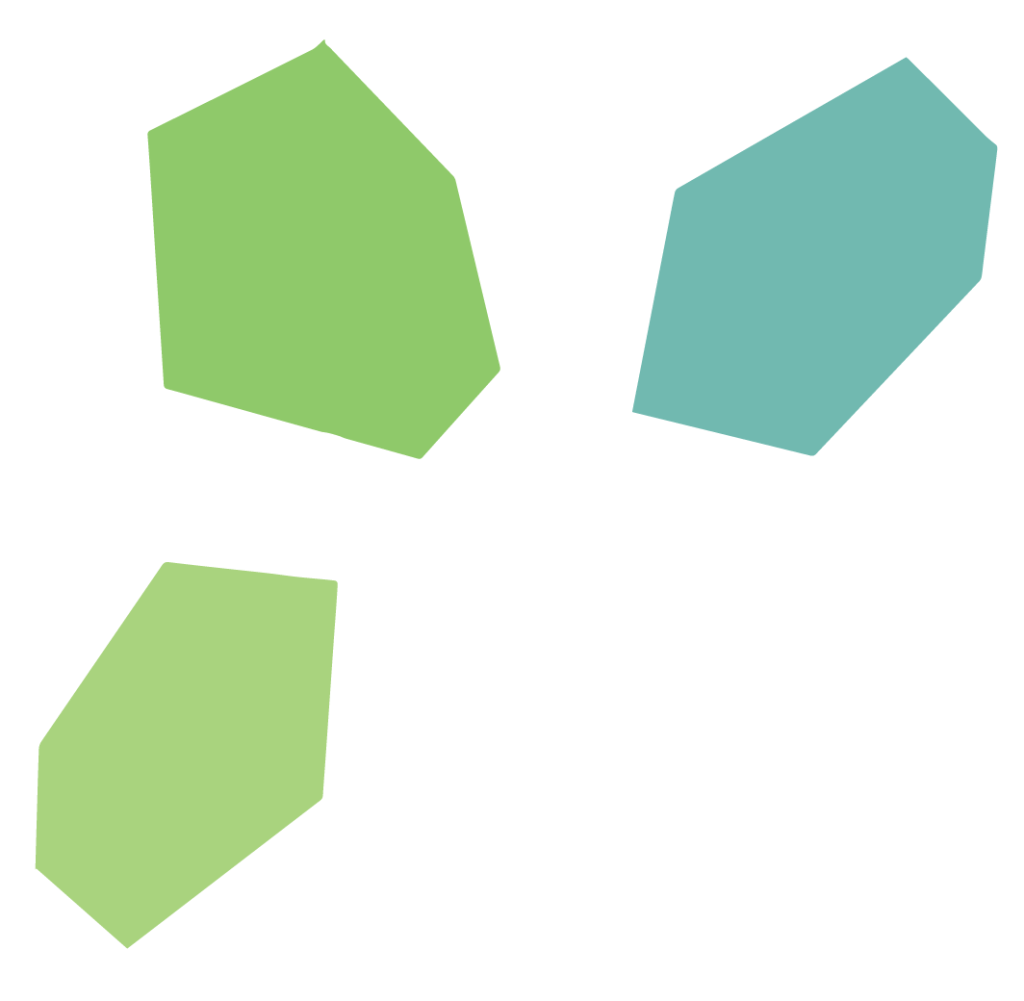 All the Benefits of Natural Sun, without the UV Rays
Infrared therapy simulates warm, invigorating sunlight without utilizing damaging UV light. It's a safer way to raise body temperature, increase circulation, and promote healing at the cellular level.
Benefits of Infrared Therapy
Detox and Weight Loss. Regular infrared sauna use detoxifies fat cells to promote weight loss, as well as removes metals and toxins from the body.1,2
Lower Alzheimer and Dementia Risk. Studies show that regular infrared sauna use may lower the chances of developing Alzheimer's and dementia.3 Increased blood flow throughout the body delivers oxygen-rich blood to the brain, organs, and throughout the body.
Improve Cardiovascular Health. Infrared provides a low heat that safely stimulates blood flow, providing benefits like those experienced through exercising, and improves heart health.4,5
Pain Relief. Sit back and relax—the infrared light warms tired muscles, causing them to relax, and increases the flow of blood (and healing oxygen) to problem areas.6
Less Depression, Stress, and Fatigue. Heat is comforting and relaxing. As you enjoy infrared therapy, your body slowly releases tensions, promoting a better night's sleep and a clearer mind.7,8
Anti-Aging. Infrared encourages collagen and elastin production, which can help tighten sagging skin, soften rough patches, and lessen the appearance of wrinkles.9
Athletic recovery. Rest and regain your strength—and maybe even improve your endurance—with infrared therapy. It promotes muscle recovery and better circulation.10
The Effects of Infrared Therapy on cognitive functions
Infrared therapy is non-invasive healing, this gentle light therapy has been associated with numerous health benefits, but it can also be used to treat certain cognitive disorders. Here is a look at how infrared therapy can potentially improve dementia symptoms, reduce Alzheimer's risks and enhance overall cognitive functioning:
Improved Memory – Studies have shown that regular exposure to near-infrared radiation can improve memory recall among people with cognitive impairments. This includes those with age-related conditions such as dementia and Alzheimer's disease.
Reduced Inflammation – Inflammation in the brain has been linked to an increased risk of developing Alzheimer's and other degenerative diseases. By stimulating circulation and eliminating nerve damage, infrared therapy reduces inflammation levels throughout the body including your brain.
Sharper Focus – The improved blood flow resulting from infrared treatment enables better oxygen delivery to your brain tissues, leading to enhanced concentration and sharper mental focus. This makes it easier for you to perform tasks requiring attention span or problem-solving skills.
Stress Relief – As mentioned earlier, infrared radiation helps promote relaxation which in turn reduces stress levels throughout your body including your brain. This can help calm down the mind and prevent damage caused by chronic stress which could otherwise lead to further cognitive decline over time.
Jacuzzi Website owned by Dr. Raleigh Duncan, Doctor of Chiropractic: https://infraredsauna.com/infrared-sauna-health-benefits/
Binghamton University, State University of New York, Weight Loss Study; Kenneth McLeod, Professor of Bioengineering
Jacuzzi Website owned by Dr. Raleigh Duncan, Doctor of Chiropractic: https://infraredsauna.com/infrared-sauna-weight-loss/
Sauna Bathing and Healthy Sweating: II, Letters to the Editor Mayo Clinic Proc. April 2019, Arnold Eiser, MD, Drexel University Collee of Medicine, Philadelphia, PA
Journal of Cardiology – Waon Therapy Improves the Prognosis of Patients with Chronic Heart Failure; Takashi Kihara, MD, Masaaki Miyata, MD, FJCC, Tsuyoshi Fukudome, MD, Yoshiyuki Ikeda, MD, Takuro Shinsato, MD, Takuro Kubozono, MD, Shoji Fujita, MD, So Kuwahata, MD, Shuichi Hamasaki, MD, FJCC, Hiroyuki Torii, MD Soki Lee, MD, FJCC, Hiltoshi Toda, MD, Chuwa Tei, MD, FJCC, April 01, 2009
Safety and efficacy of repeated sauna bathing in patients with chronic systolic heart failure: a preliminary report, Hiromitsu Miyamoto(The Third Department of Internal Medicine, Kurume University School of Medicine, Japan), Hisashi Kai, Hiroyuki Nakaura, Katsunori Osada, Yoshihiko Mizuta, Akira Matsumoto, Tsutomu Imaizumi, PubMed August 11, 2005
Health Line – Relaxing in a Sauna May Help Reduce Heart Attack Risk, Gigen Mammoser, December 6, 2018
Pain Res Manage Infrared Therapy for Chronic Low Back Pain: A Randomized, Controlled Trial, George D Gale, MBBSS FRCA FRCPCA DAAPM, Peter J Rothbart MD FRCPC Ye Li, Vol 11 No 3 Autumn 2006
Clinical Utility of far-infrared Therapy for Improvement of Vascular Access Blood Flow and Pain Control in Hemodialysis Patients, Soo Jeong Choi, Eun Hee Cho, Hey Min Jo, Changwook Min Young Sok Ji, Moo Young Park, Jin Kuk Kim, Seung Duk Hwang December 31, 2015
Scientific World Journal: Sauna-Induced Body Mass Loss in Young /sedentary Women and Men, Robert Podstawski, Tomasz Boraczynski, Michal Boraczynksi, Dariusz Choszcz, Stefan Mankowski, and Piotr Markowski, December 31, 2014.
Analysis of the Systemic Effect of Red and Infrared Laser Therapy on Wound Repair, Simone Marja Rodrigo, Alexandre Cunha, Daniel Humberto Pozza, Diego Segatto Blaya, João Feliz Moraes, João Batista Blessmann Weber, and Marília Gerhardt de Oliveira, December 26, 2009
No Adverse Physiological Responses to Infrared Whole Body Hyperthermia in Patients with Rheumatoid Arthritis and Ankylosing Spondylitis Compared to Healthy Subjects, G.J. Oosterveld, E Koopman, J Olde Scholtenhuis, G. J. Koel, Johannes J. Rasker, Faculty of Beehavioural, Management and Social Sciences, Psychology of Conflict, Risk and Safety, February 23-25, 2010
Effects of Far-infrared Sauna Bathing on Recovery from Strength and Endurance Training Sessions in Men, Antti Mero, Jaakko Tornberg, Mari Mantykoski, Pirsto Puurtinen 2015
Psychology Today: Frequent Sauna Use May Reduce Risk of Dementia Study Finds, Christopher Bergland, December 20, 2016.
Psychosomatic Medicine: Repeated Thermal Therapy Diminishes Appetite Loss and Subjective Complaints in Mildly Depressed Patient, Masuda, Akinori MD, PhD; Nakazato, Masamitsu MD, PhD; Kihara, Takashi MD, PhD; Minagoe, Shinichi MD, PhD; Tei, Chuwa MD, PhD
Whole-Body Hyperthermia for the Treatment of Major Depressive Disorder: A Randomized Clinical Trial, Clemens W Janssen, Christopher A Lowry, Matthias R Mehl, John J B Allen, Kimberly L Kelly , Danielle E Gartner, Angelica Medrano , Tommy K Begay , Kelly Rentscher , Joshua J White , Andrew Fridman , Levi J Roberts, Megan L Robbins, Kay-U Hanusch , Steven P Cole , Charles L Raison, 2016
New Study Shows Infrared Sauna Benefits Patients with Chronic Fatigue Syndrome, Staff Writer, January 5, 2017